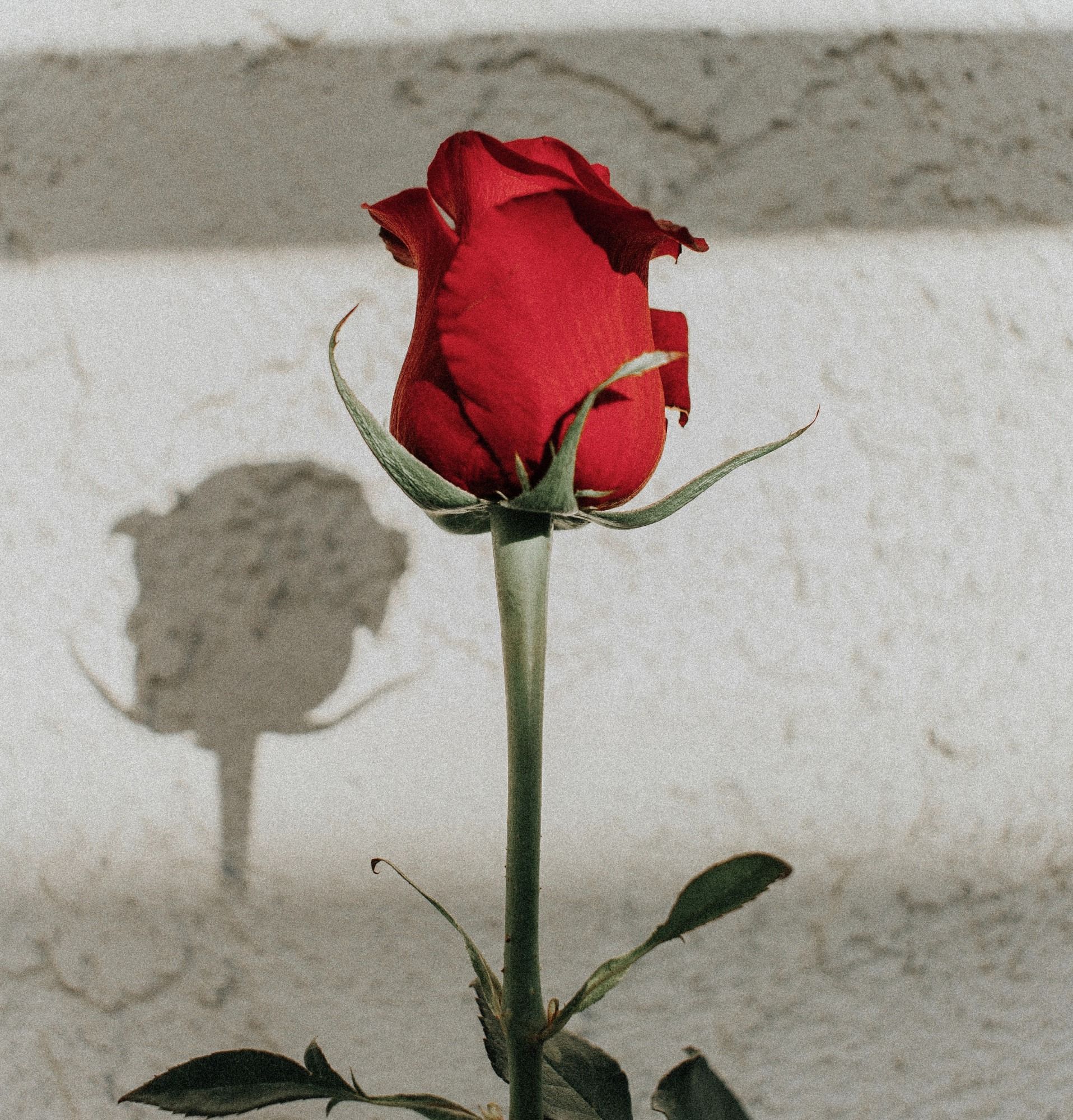 Valentine's Silk Roses Available Now!
11 Jan 2021
Looking for somewhere to bulk buy your Valentine's Day red roses this year? Find a huge range of artificial silk red roses on our website, where you can order your roses in just a few clicks.
Our Valentine's day roses would be perfect for florist stores / businesses and styling your space with a romantic theme!